The ESL Pro League Season 15 Conference is set to begin shortly, pitting 16 teams against one another in a double-elimination format with hopes of claiming one of three available tickets to the Pro League. With ESL announcing sweeping changes for the 15th season that also included an expansion to 34 teams and an increased prize pool, this format will be the first of its kind for Pro League. The expanded team list and overall strengthened support by the tournament organizer have allowed for a few surging underdogs to potentially make their way into Pro League and garner valuable experience against the world's best, with an additional week of games sprinkled on top. The list of 16 includes talent from across the entire globe, with 21 different countries represented. The variety in home regions, as well as the slate of talented tier 2 rosters at the event, should offer some exciting Counter-Strike and make for a great debut for the Pro League Conference.
Included in the team list are five rosters inside HLTV's top 30 world rankings, looking to either build or turn around from recent performances and carry that into a qualification spot for the next season of Pro League:
Movistar Riders (#17) saw an early exit from V4 Future Sports Festival following a Major performance that nearly netted them a playoff spot, and could use this event to turn the momentum around.
MAD Lions (#21), although young, have shown they are a dangerous team when in form. They have claimed best-of-three victories over Entropiq, MOUZ, and G2 in the last 60 days.
GODSENT (#23) earned a fourth-place finish at the recent REPUBLEAGUE tournament following their 0-3 outing at the Challengers Stage in Stockholm. They scored victories over paiN, Liquid, and FURIA last month, and can do damage as a unit should they find form again.
Extra Salt (#26) has been on a tear following recent roster changes, boasting a 19-4 record, including an eleven map win streak to start. Although they were most recently stopped in their tracks by a zooming Party Astronauts squad, they've had a successful debut month and possess the tools to carry that into this event.
Renegades (#27) has been unseen since their showing at the Major, where they earned two individual map wins over paiN and MOUZ. We haven't seen the boys in a little less than a month, but their sponsorless rivals Looking4Org have already qualified, which should give them every reason to bring their all.
Outside the top 30 are a few fan favorites that have also found their footing in time for the play-in event. The newly formed Eternal Fire, composed of top Turkish talent, has recently found form following best-of-three victories over Entropiq and Virtus.Pro just within the last week. RBG will also look to claim their stake at the pro-level after their continued grind in the tier 2 competitions in the North American region, with this event being their best opportunity yet. Lastly, Sprout has ripped off an impressive 14-2 record and has yet to drop a series since going international. Sprout has another solid lineup that looks ready to burst into the next stages of global CS.
For most of these teams and players, qualification would mean their first experience at the official pro-level of the game, and this process has allowed for the budding young talent that will soon become the name stays of our game to compete against one another for a fairly coveted prize within the realms of professional Counter-Strike – A slot within the ESL Pro League. The world's next best players are chomping at the bits at the opportunity to achieve Pro League status to prove their worth amongst the upper echelons of the game and achieve superstardom: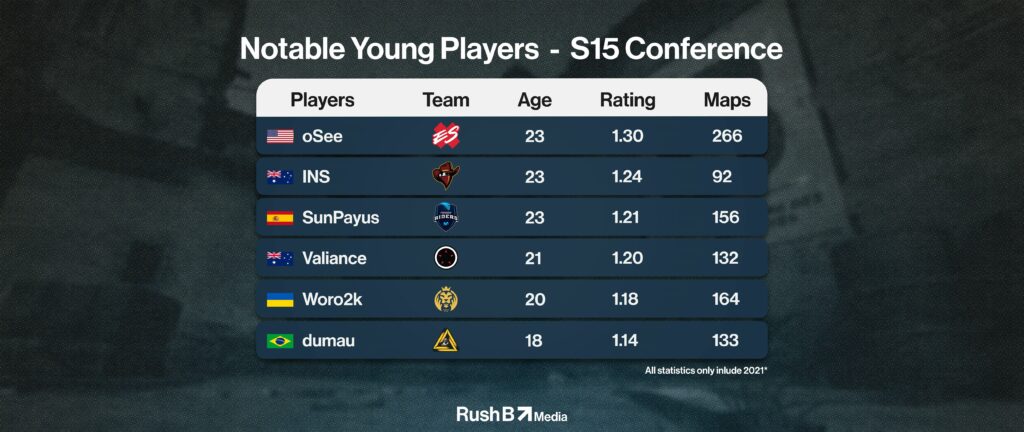 With the five-day event just moments from starting, take a final look at the initial matchups within the best-of-three double-elimination bracket: