There have been many prominent British figures in the Counter-Strike community, but perhaps not the kind you'd think. Rather than being known for its in-game talents, the UK is renowned for its on-screen talents, such as casters, analysts, hosts and interviewers.

Surprisingly, only a handful of players representing the Union Jack have broken out onto the global scene. British AWPer Owen "smooya" Butterfield made a name for himself by plying his trade for the German side of BIG. Alex "ALEX" McMeekin led Team Vitality to deep tournament runs after impressing in Team LDLC. Rory "dephh" Jackson represented the UK under Complexity Gaming's banner for years before moving over to VALORANT. Thomas "Thomas" Utting, Kia "Surreal" Man and Max "MiGHTYMAX" Heath form the English core of Endpoint, the only majority-British team to lurk near the top 30 in recent times.

It's not as though the UK has a lack of gamers, but the country's lack of world-class players is very noticeable. The UK CS scene has been plagued by motivation and ego issues for years, but one player is making waves, standing out with his professional attitude and mechanical skills: William "mezii" Merriman.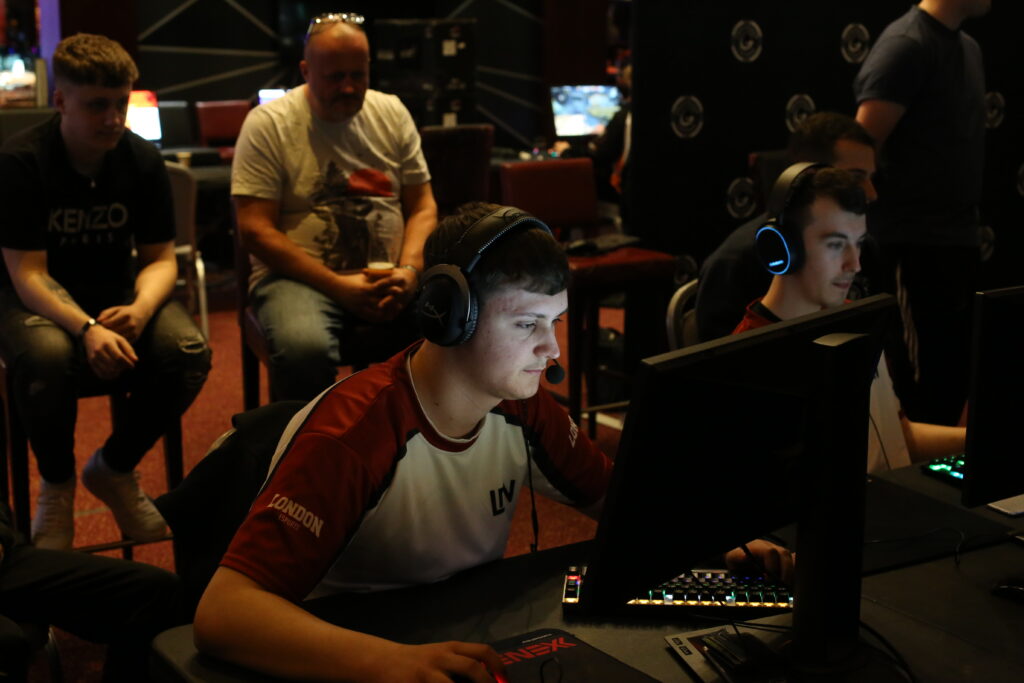 Young mezii was introduced to the CS franchise at the age of 9 by his father, with his first title being Counter-Strike: Source. Though initially hesitant, mezii eventually gave Global Offensive a go as his friends began switching over to the latest franchise installment. CS held a special place in the young Brit's heart specifically because there weren't new games every year; he could take the time to learn and master everything CS had to offer.

Like most, mezii started out playing with his friends and grinded his way to Global Elite. He put an emphasis on teamplay very early on into his ventures, as CS is and always has been a team game. He played with a consistent group of people, and after reaching the top of the matchmaking ladder, he played ESEA Open and pugged very little. While scrims always remained a priority for William, solo queuing eventually became a necessary evil, but it allowed him to hone his skills as he climbed from Rank B to Rank G. His individual prowess skyrocketed, but he never lost the element that made him unique: he's first and foremost a team player.

Though many develop bad habits while pugging, mezii was fortunate to avoid doing so. His focus was unshakable as he concentrated on developing good communication and winning as a team. His approach was unlike many others and it eventually led to him linking up with Anders "eZo" Pedersen. The pair played multiple seasons of Main and Advanced together and mezii's time in Rank G was finally paying off as he was consistently putting up good performances, despite the skill gap between the two tiers bring quite noticeable.

Eventually, mezii parted ways with eZo and co. Even though he was in university at the time, he kept grinding the game as a free agent in order to stay up to par, which eventually led to him joining Vexed Gaming. It's in this new team that he really began progressing as a player, as he then began to watch a lot of demos. Rather than focusing on raw mechanical aim and reaction times, mezii worked on his positioning, utility usage and other elements of the game. Observing what the pros were doing is what really allowed him to take his career to the next level. Vexed had good runs at the ESL Premierships and even won Insomnia65 Masters, but was never able to make it out of Advanced. Despite that, the Brit averaged a 1.17 rating in his time with the squad, even attracting the attention of Prodigy Agency at the start of 2020.
As is typical in the UK scene, Vexed eventually dropped its team and the members mostly went their separate ways. Fortunately for him, mezii got the opportunity to finish Season 34 of MDL with Team GamerLegion. Much like the skill difference between Main and Advanced, mezii noticed that opposition in the Mounter Dew League was much tougher. Despite the ever changing roster and new level of play, mezii averaged a 1.23 rating over his 16 maps of the season. It wasn't just his mechanical abilities that were to thank, as mezii was already used to practicing against pro teams during his time with Vexed. Shortly after the season's end, mezii was announced to be an official member of Team GamerLegion moving forward.
The new roster notably comprises former HellRaisers rifler Patrik "Zero" Žúdel and mezii's old Vexed teammate Adam "Adam9130" Ahmad. Zero's experience and Adam9130's leadership have both proven to be incredibly important thus far. While GL hasn't achieved any significant results since the squad's formation in July, the roster has been improving very quickly and holds a lot of potential. GamerLegion's status as an established organization opens up more opportunities to mezii, as he continues to gain invaluable experience against stronger opponents. Though he's still transitioning into more of a lurking role, mezii is adapting very quickly and continues to be his team's star player. Having been a hybrid player in the past, mezii is showcasing just how versatile of a player he really is and the future looks bright for him.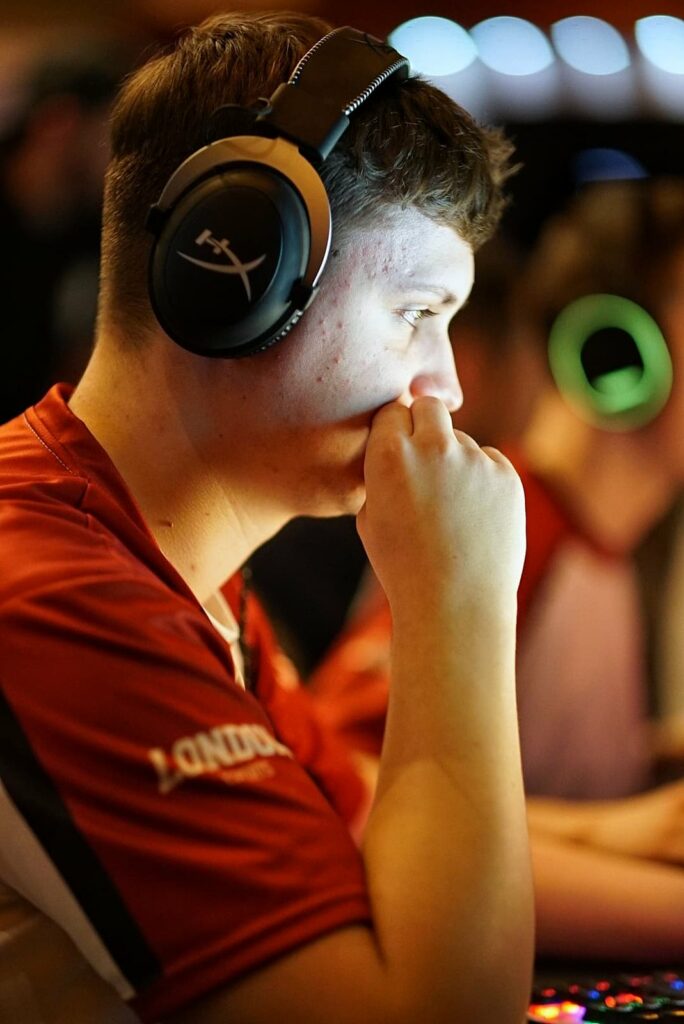 Coming from a region where many lack motivation and determination, mezii truly is a diamond in the rough. He has shown incredible individual skill and attitude. He continuously puts up big numbers and has always focused on being a good teammate. Putting an emphasis on good communication and teamplay has been mezii's key to success, and he's nowhere near reaching his ceiling as he has plenty more to offer. Joining Prodigy Agency and Team GamerLegion is simply proof of how far he has grown. Having only two negative event ratings in a career is not a feat many can boast, and it's hard to deny that mezii doesn't have the skill and approach required to further his career. The Brit inevitably continue to find a lot of success, especially once he gets the opportunity to join a team of a higher level. UK CS has struggled since what seems like the dawn of time, but mezii has persevered and will continue to do his nation proud, being one of the last British prodigies we may ever see; the new, and potentially last, king of Britain.